June 7th – 12th, 2021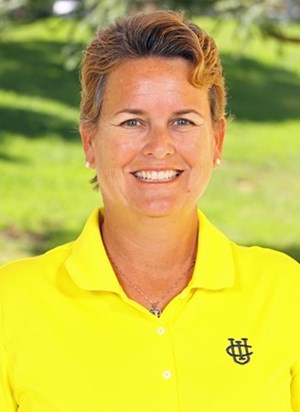 Julie brooks was named the second head coach in program history on August 24th, 2006 for UCI. Big West Coach of the Year three times, coaching her teams to two Big West titles and an NCAA Championship apperance in 2007 and 2009. Brooks arrived at UCI after serving as an assistant coach at the University of Hawaii and was a volunteer assistant coach at California.
A Hawaii native, Brooks attended the University of Arizona where she played on the golf team from 1986-1988 and turned pro in 1989. She later received her B.A. degree in History from Hawaii Pacific University.
Schedule of Events
Please contact Golf Hale for reservations (808) 325 8244
Tuesday, June 8th
4:30-5:30 Talk Story
Wednesday, June 9th
Clinics
9:00-10:00 am ( 6 max)
10:30-11:30 am ( 6 max Women Only)
Thursday, June 10th
12:30pm Women's Group 9 holes ( Members Only Event)
Friday, June 11th
Private Instruction
9:00 am, 10:00 am, 11:00 am